Government to build eight more nuclear power stations
[ad_1]

It will also ramp up delivery of offshore wind schemes hoping to produce 10GW more than previously planned.
But the long-awaited energy strategy falls short on strong measures to conserve energy with greater energy efficiency from the existing building stock.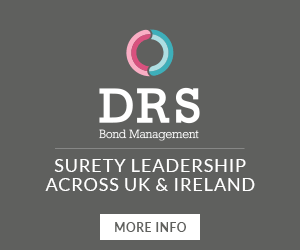 The ambitious nuclear energy expansion would see 25% or up to 24 GW of UK electricity produced from this source by 2050.
The Government aims to speed up planning, aiming on average to approve a scheme each year to 2030.
This would involve backing construction of the planned two reactors at Sizewell C in Suffolk as the next new scheme after the 3.2GW Hinkley Point in Somerset.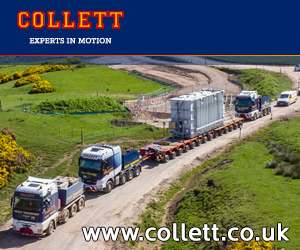 Other sites mentioned as candidates for either large-scale or the new generation of smaller modular nuclear reactors include Wylfa in Anglesey and Oldbury in Cumbria.
A single Rolls-Royce SMR power station would occupy the footprint of two football pitches and power around one million homes.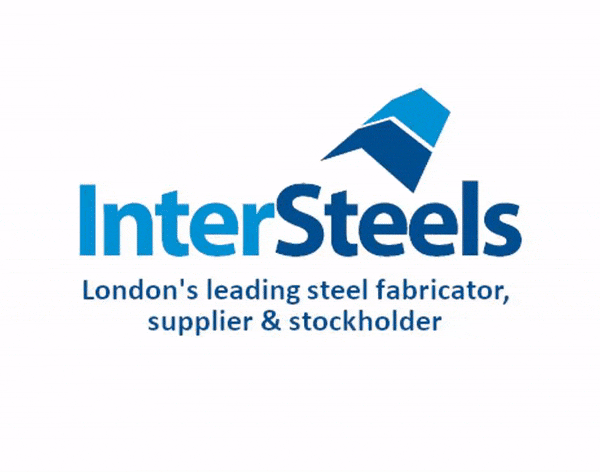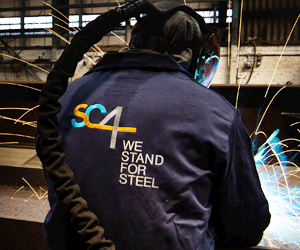 [ad_2]

Source link