When is the best time to buy cheap and quality furniture online?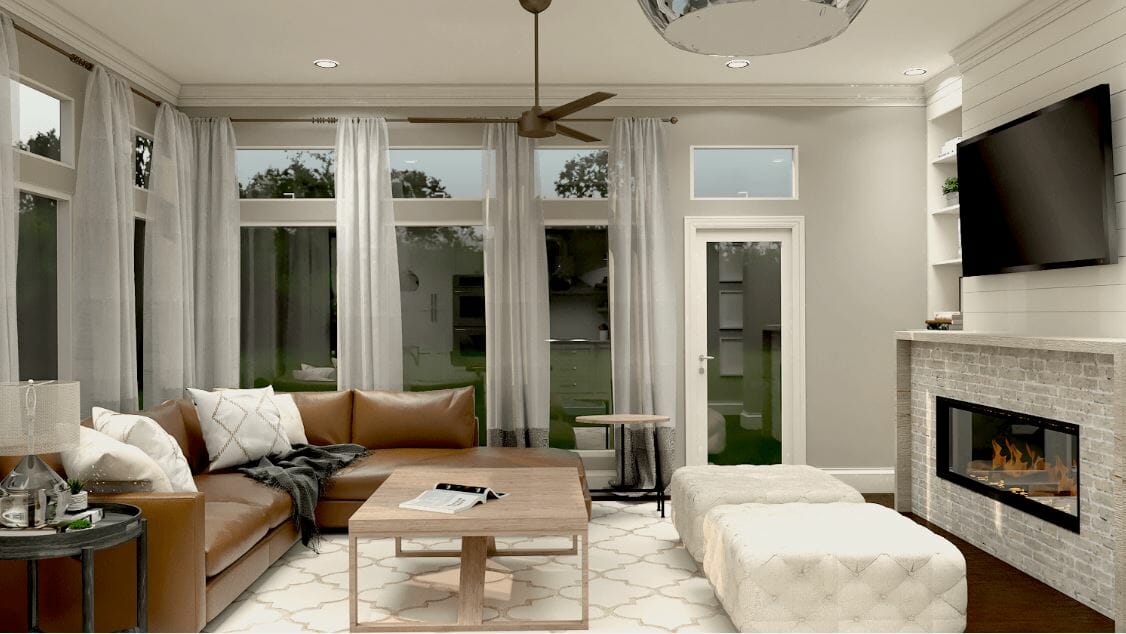 Whether you have purchased a new home or just want to decorate your current living room, one factor you should consider in your decoration budget is the cost of furniture. Generally, furniture is expensive, but so many deals arise throughout the year that you can take advantage and spend half the budget you would have spent on other normal days. If you want to decorate your new home or your current living house with the best furniture and appliances, look for the best deals like black Friday Microwave deals to get home appliances and furniture at the lowest prices. It is vital to note that indoor and outdoor furniture sales occur at different times of the year, and you should keep this in mind when planning to purchase furniture. You should also follow up on house decoration trends to get more information on the best trending furniture deals in the market. Some of the best moments to buy furniture are:
Indoor furniture
The furniture industry usually operates on a biannual basis. Every spring and fall, new kinds of indoor furniture hit store shelves, so if you want to get a good deal, start searching in the months leading up to the arrival of the new styles. That means you should shop at the end of the winter or the end of the summer. During these months, retailers will discount their old stock to make room for the new fashions. Weekends around Presidents Day and Labor Day are perfect moments for sales.
Outdoor furniture
Everyone wants to tackle yard and patio renovation chores in the spring and early summer, which is why it's the worst time of year to buy outdoor furniture. Because demand is high during such months and new collections have just been published, shops have little motive to give discounts. However, by mid-summer, demand usually drops, and it's time for businesses to begin clearing out their inventory in preparation for the coming winter. There are generally bargains on patio furniture and other outdoor items around the major summer holidays. Even though discounts may not be as high in July as in September, you will have more inventory to select from. It's possible that by late autumn, there won't be any. Although there may not be much in stock by late October, you should be able to discover some good discounts.
Buy furniture during Amazon prime day
Members of Amazon Prime who are looking for furnishings should keep an eye out for Prime Day offers. Large-scale purchases are becoming more frequent online, and while Amazon's pricing is usually competitive, they are much more so on Prime Day. This 48-hour promotion, which commemorates Amazon's birthday, usually takes place in June or July. In order to attract clients, many of the online retail giant's competitors offer specials at the same time.
Office Furniture
There are occasions during the year when you can find more fantastic prices on office furniture. Buying office furniture around the start of the school year is a smart time because these goods are generally discounted with back-to-school promotions. Tax season is also a fantastic time to acquire office furniture, as sellers frequently target new businesses that are launching or renovating in the new tax year.
Purchasing with coupons and cashback offers
The ideal time of year to buy furniture, whether for indoor or outdoor use, usually corresponds with huge promotions geared for holidays and three-day weekends. Consider President's Day, Memorial Day, and other long weekends. If you're looking to splurge, search for big-box shop financing, which allows you to pay over time with little or no interest, often using a store credit card. Gift Card Granny can also help you find gift cards at a discount. Consider purchasing a large gift card on sale and redeeming it at the store for a discount on your new furniture. If you're looking for furniture online and frequent a certain store, such as Target, sign up for their app to receive notifications about special deals and discounts for loyal customers.
Furniture is one of the best ways to decorate your living home that makes it attractive. Since furniture is very expensive, it would be wise to learn the best timing to buy different types of furniture. Black Friday is one of the great moments that you can enjoy fantastic furniture deals that you can buy at almost half the price, thus saving a lot of money. Many furniture stores launch great deals during Black Friday and other trade holidays. You can visit various websites and scroll through different stores online to get the best deals.
Categories
Sosiago
BL
LP
TL