Unilock celebrates 50 years of paving it forward
[ad_1]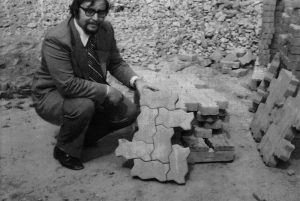 In 1972, Ed Bryant brought the Uni-Stone paving stone to North America, a decision that ultimately pioneered the hardscape industry. That paving stone was also the catalyst to the founding of Unilock, a style and technology leader in concrete interlocking paver stones and retaining walls.
Entering its 50th year of operation, Unilock is celebrating this important milestone and their continued growth within the industry. Beginning with the introduction of the Uni-Stone as a revolutionary new paving method, today, Unilock continues to bring cutting-edge paving and wall products to the market, enabling landscape architects, architects, contractors and other design professionals to build extraordinary projects that stand the test of time. Unilock products are available in a variety of colors, textures and technologies, and are built to deliver durability, quality, style and beauty. With products like Series, Umbriano, Il Campo, Eco-Promenade, and U-Cara, designers can have the utmost confidence that Unilock and their dedicated team of representatives will help them achieve their unique design vision.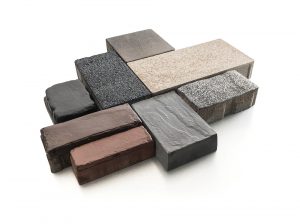 As the industry trend-setter, Unilock is investing more than ever before. Developing new products, processes and technologies that will pave the way forward for another 50 years.
Find the right products for your projects – https://commercial.unilock.com/explore-the-product-possibilities/
To connect with a Unilock representative, visit https://commercial.unilock.com/contact-us/ or https://commercial.unilock.com/requests/
All information listed in this section was submitted by .
Kenilworth Media Inc. cannot assume responsibility for errors of relevance,
fact or omission. The publisher does not endorse any products featured in this article.
[ad_2]

Source link