The Battle For the Hidden Jewel
[ad_1]

Fixer-uppers, many tv shows today make these types of homes seem extremely attractive. But it takes a very specific type of person to commit to these hidden jewels. Chris and Kelsey were growing their family. They needed more space, a yard for the kids to play in within Portland, and a home with a little extra love needed so they can put their creative spin on it.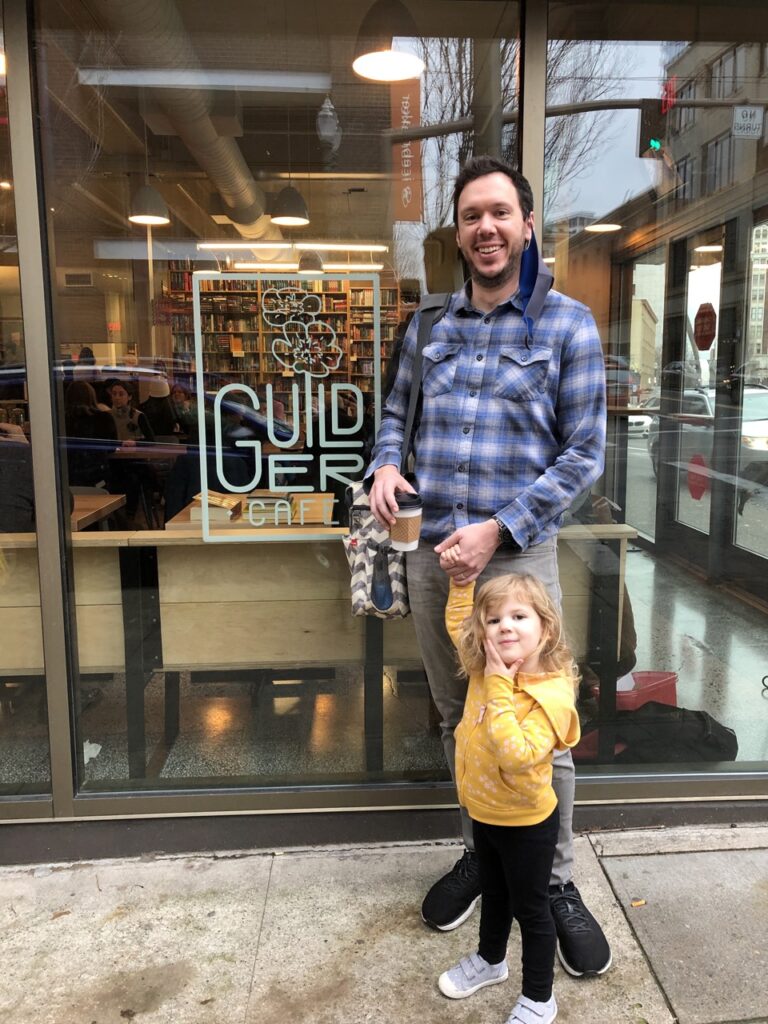 They had a set budget and list of desires. There aren't many homes coming onto the market, so when one comes available it usually gets multiple offers rather quickly. This can cause the price to jump dramatically. When we are representing Buyers, we fight to keep the price point very close to their budget.
The goal was a "diamond in the rough" type of home. Diamond = central location, great yard space, good schools, etc. Rough = the home needs a bit of love to be at its prime.
They wanted to be a part of building and designing the home. Adding their special touch to the property where they would be raising their adorable children.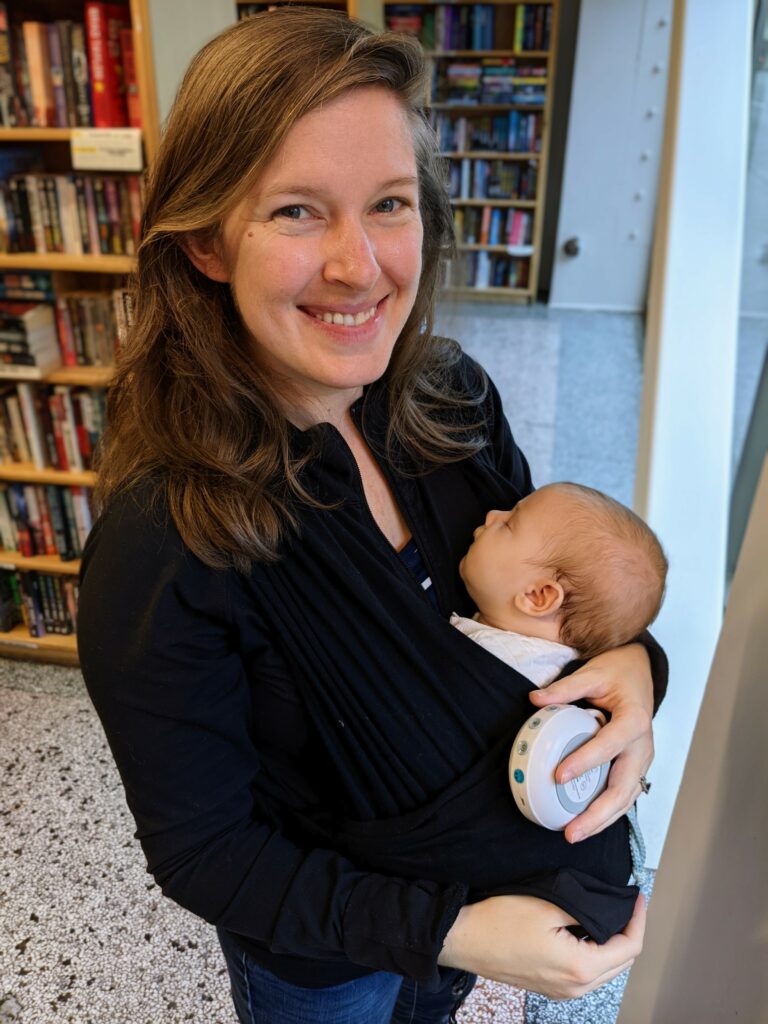 Mortgage rates also were going up, this has buyers in a frenzy trying to find the right home while still taking advantage of the currently low rates. Each home we saw ended up with multiple bidders and running up the price a little (or quite a bit) too much.
During this process, they sent us a listing that looked very familiar.  We ended up knowing the seller and the home very well and knew this was the jewel they were searching for. We jumped at the opportunity to put in a great offer with good terms.  This can sometimes make the deal even more attractive than a larger number as the price point.
And we got that call all home buyers want to get, "Your offer has been ACCEPTED!" This call is one of the best parts of the process. Buying a home can be an emotionally stressful time. This beautiful family treated each interaction with kindness and clarity and for that we are truly grateful.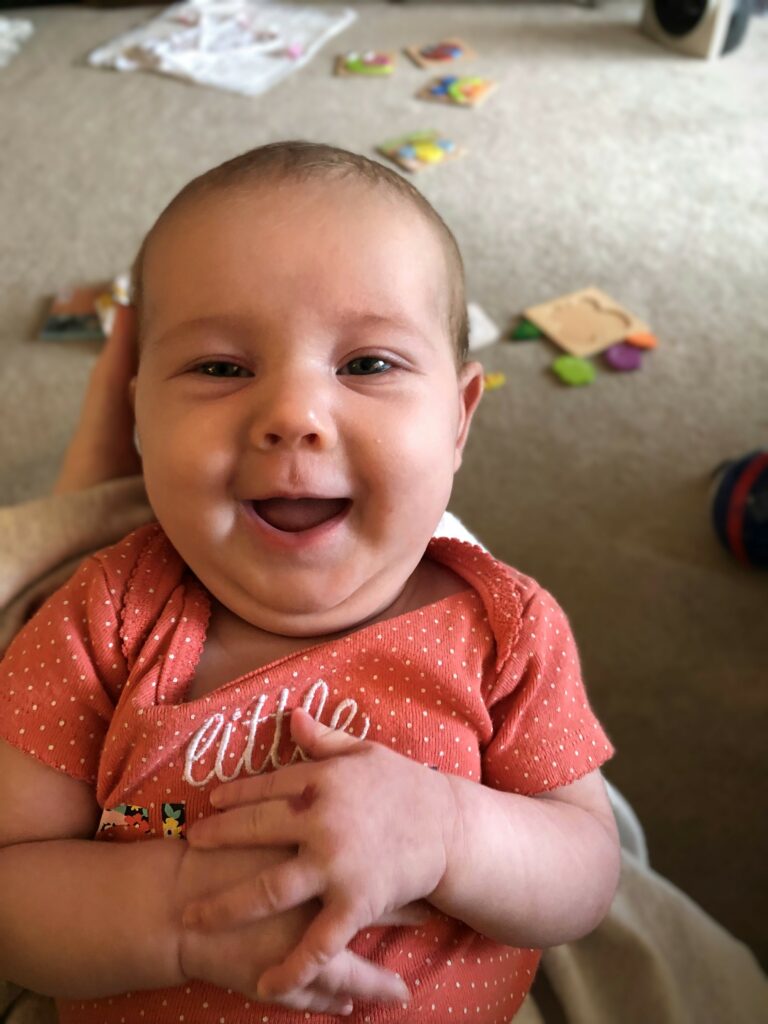 Chris and Kelsey expected the inspections to turn out a whole list of work needed on the home. But, it turned out a much smaller list than was expected which was a HUGE win! We love to see you win!
We loved working with Chris and Kelsey who are wise and kind people. They were curious about the process and trusted that we would provide them with the best resources and find the perfect home together.
Congratulations Chris and Kelsey! We are so grateful to have been part of this journey with you! We hope this home provides your family with the perfect space to build many joyful memories. Cheers!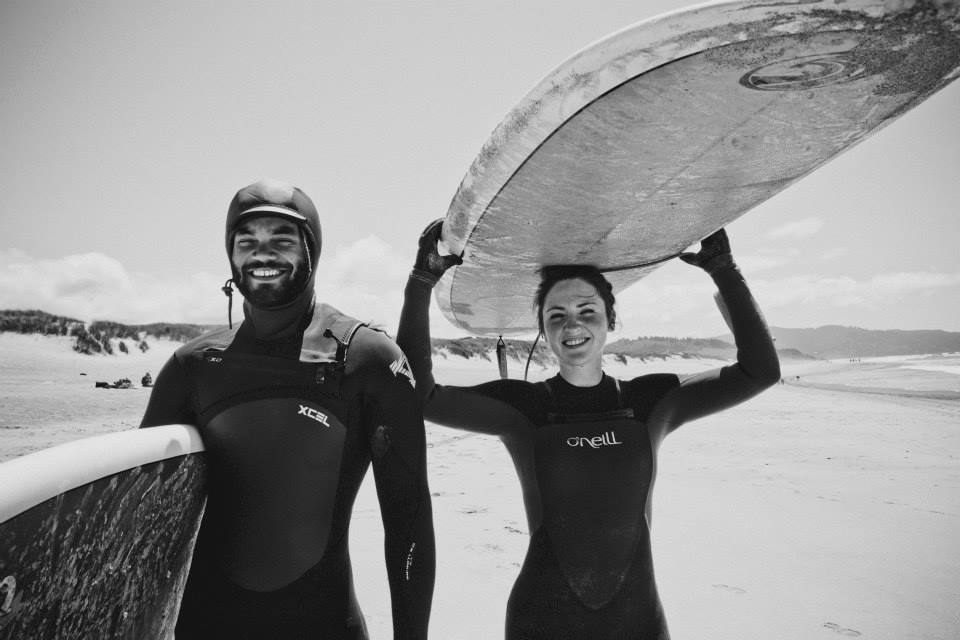 Jason & Kristin Anderson
Broker | Principal Broker | Earth Advantage | ADU Specialist | OR
We are a dedicated husband and wife real estate team with a diverse upbringing & an appreciation for local & international backgrounds.
What we love most about Real Estate is making those deep connections with our clients by listening to their goals and serving as their guides through their home sale/purchase journey. We stand by our 3 principles to keep things:
Simple
Stress Free
You Get the Best Deal in the Least Amount of Time
Jason: I am a rugged Jamaican/Oregonian who loves nature and the city. My family immigrated to the US when I was 13 and ever since then Oregon has become my home as well as my adventure playground. When I am not fighting hard for my clients as their guide in this ever evolving Real Estate Market, I am an avid surfer and snowboarder. All year round I have been blessed to find some of Oregon's best set ups for waves. There's nothing quite like Oregon's sandy coastline that brings in a wide range of waves. During deep of winter, you can find me taking breaks from laps at Timberline lodge with a good IPA in hand. For those powder days I make sure to head to Meadows or Skibowl with my snorkel so I stay afloat. Aside from my love of high adrenaline sports, I have a deep passion for interior & exterior plantscaping/gardening. Along with gardening I love learning about bees and their pivotal role in the world. I received my Master bee Keeping Apprentice and have been fascinated with them ever since. I love sharing life with out clients and showcasing Oregon's gorgeous neighborhoods, landscape, its abundant activities and never ending delicious eateries. Kristin & I work hard to help our clients have an amazing journey in the sale/purchase of their home. This is a huge decision for our clients and we don't take our role lightly. Our goal is to be your REALTOR® for life and bring a smile to your face at the end of each and every transaction. Kristin: I was born in Jamaica, grew up in the Philippines & raised by American parents who now live in Chaing Rai, Thailand. About 6 years ago, I was in Thailand visiting family and was trying to figure out what was the next adventure I wanted to go on. I pulled up my laptop and typed in Google: "Where to live in America that is near the ocean, mountains, and has great public transportation." Portland, OR kept popping up. So, I bought myself a one way ticket and haven't regretted it since. I have been a nomad for most of my life, living in 7 countries and traveling through 25. Portland has continued to keep me planted due to its magnetic force that brings people from all over the country & the world together; great food, creative cocktails, & beautiful landscape. Some cities have a way of making you feel swallowed up, Portland has a magical way of making you feel at home from the minute you arrive. Once I found my bearings in Portland, I quickly fell in love with Real Estate. As a kid, we all had a theme of Christmas ornaments, mine were always mini houses. I've always had an appreciation for the architectural design of homes, and the meaning of what "home" can mean to each person. My home was wherever my family was growing up, and there's something pretty amazing about seeing a permanent space reflect the meaning of "home."
Read More
[ad_2]

Source link
October 2022
M
T
W
T
F
S
S
1
2
3
4
5
6
7
8
9
10
11
12
13
14
15
16
17
18
19
20
21
22
23
24
25
26
27
28
29
30
31
BL
TL