Recovery slows as storm clouds gather over construction
[ad_1]

Higher costs and worries about the economic outlook started to act as a brake on demand while the degree of optimism about future workloads sunk to the lowest since September 2020.

The bellwether S&P Global / CIPS UK Construction Purchasing Managers' Index hit 58.2 in April – down from 59.1 in March.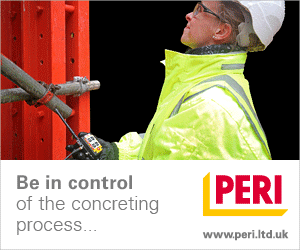 It was still well above the crucial 50 no change mark but the the weakest rate of output growth since January.
The fastest growing sector remained commercial followed by civil engineering with house building bringing up the rear.
Suppliers once again struggled to keep up with demand for construction products and materials. Around 45% of the survey panel reported longer lead times, while only 2% noted an improvement.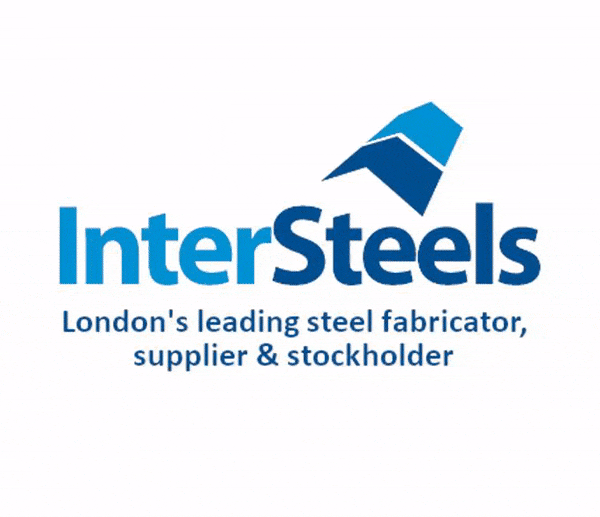 Looking ahead, the percentage of construction companies forecasting an upturn in business activity during the next 12 months (43%) continued to surpass those expecting a fall (12%).
The gap narrowed again in April, however, and as a result the Future Activity Index dropped to a 19-month low.
Construction companies cited risk aversion among clients and persistently high inflation due to energy price rises. There were also concerns about squeezed household incomes and rising borrowing costs.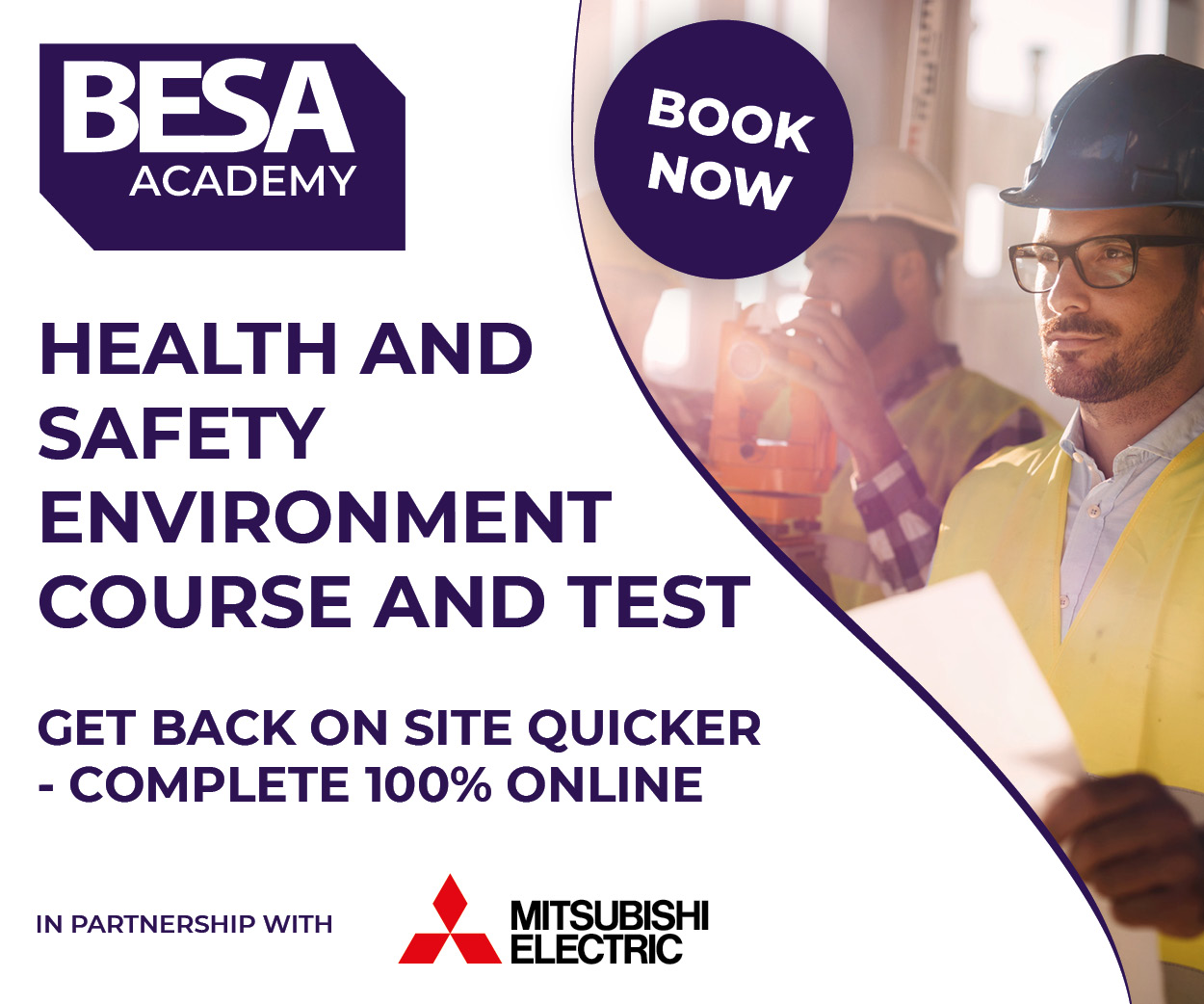 Tim Moore, Economics Director at S&P Global, which compiles the survey said: "The construction sector is moving towards a more subdued recovery phase as sharply rising energy and raw material costs hit client budgets.
"House building saw the greatest loss of momentum in April, with the latest expansion in activity the weakest since September 2021.
"Commercial and civil engineering work were the most resilient segments, supported by COVID-19 recovery spending and major infrastructure projects respectively.
"Construction companies have built up strong order books since the reopening of the UK economy, which led to another round of rising employment in April and these project starts should keep the sector in expansion mode during the remainder of the second quarter.
"However,tender opportunities were less plentiful in April as rising inflation and higher borrowing costs started to bite.
"Consequently, longer-term growth projections have slumped from January's peak, with business optimism now the weakest since September 2020."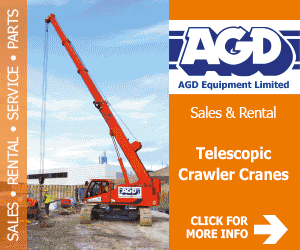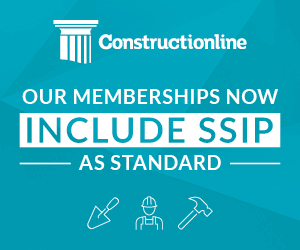 [ad_2]

Source link