General Contractors Pivot During the Construction Disruption
[ad_1]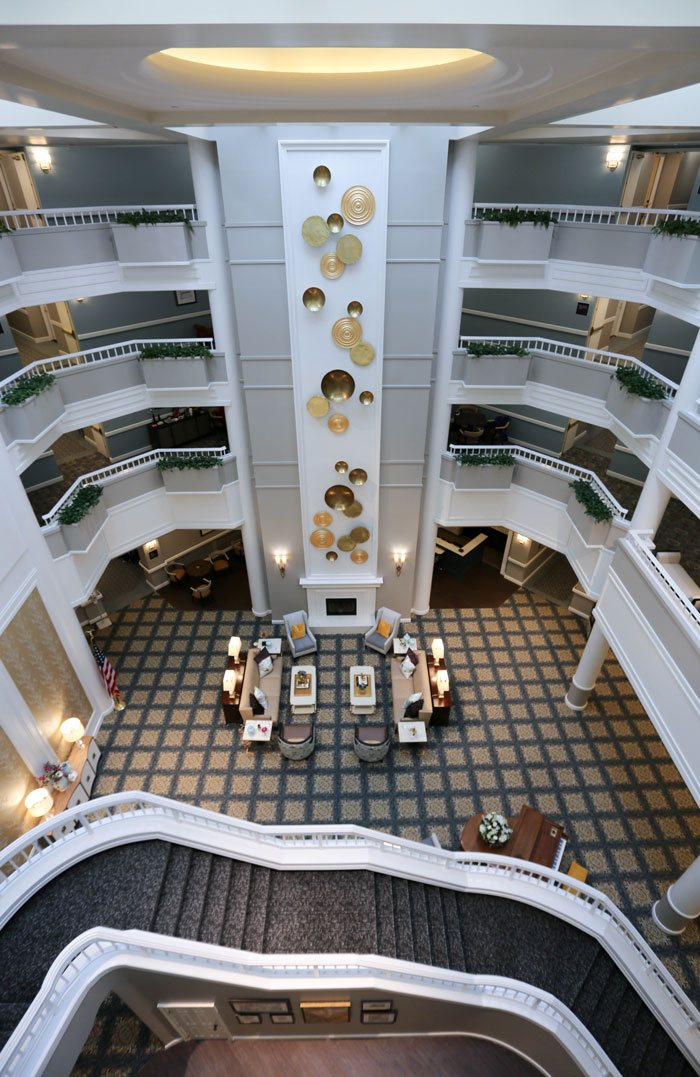 2. Use Your Partnerships and Resources to Dig Deeper
The material and component supply chain will take some time to sort itself out. So the backlog or scarcity of material, plus the long and intermittent delays that make it challenging to price, plan, and build accordingly, will continue. To avoid surprises, Englewood has dug deeper with material suppliers in the pre-construction phase before starting a project to mitigate risks. By staying ahead of the curve on delivery or pricing changes, we are well prepared to keep our clients informed and manage their expectations for more positive outcomes.
3. Obsess with Continuous Self-Improvement
We've always taken pride in our reputation with our national clients for delivering best-in-class services and successful outcomes. But you can never rest on your laurels. That's why we used the slow-down or delays in project starts as an opportunity to reevaluate everything: from improving our efficiency and enhancing our tech stack to streamlining processes to reinventing how we work with our suppliers to order to continue our best-in-class delivery.
This top-to-bottom effort has prepared our organization to be stronger, more resilient, and better positioned for the future.
[ad_2]

Source link