3rd Charleston apartment project planned on Meeting Street Road on upper peninsula | Real Estate
[ad_1]

A Charlotte developer plans to build a 193-unit apartment development with a storage facility on the upper peninsula where other multifamily projects already are under construction or in the planning stages.
The project by Proffitt Dixon Partners calls for three four-story buildings on a nearly 8-acre parcel near Meeting Street Road and Cherry Hill Lane in the Charleston Neck area.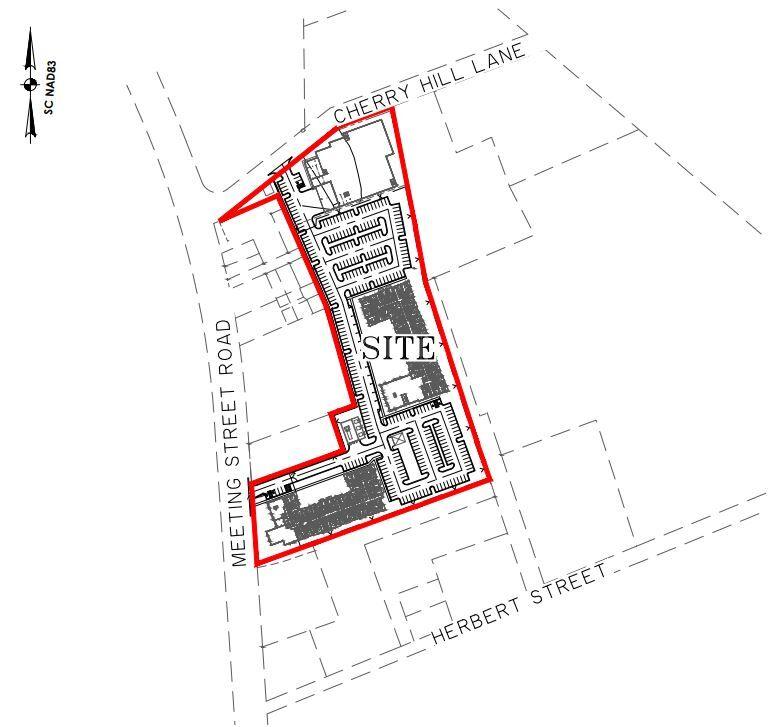 A pair of 96- and 97-unit apartment structures are proposed, along with a 124,707-square-foot storage building and 322 parking spaces.
South of the site, FIDES Development of Atlanta plans to build The Darby, a multifamily project with 365 units on Meeting Street Road near Greenleaf Street.
Also to the south, plans call for the Pepsi bottling plant off Algonquin Road to be redeveloped into a mix of uses just north of 303 units in the Cormac nearing completion by Lennar's apartment division where Morrison Drive meets Meeting Street Road.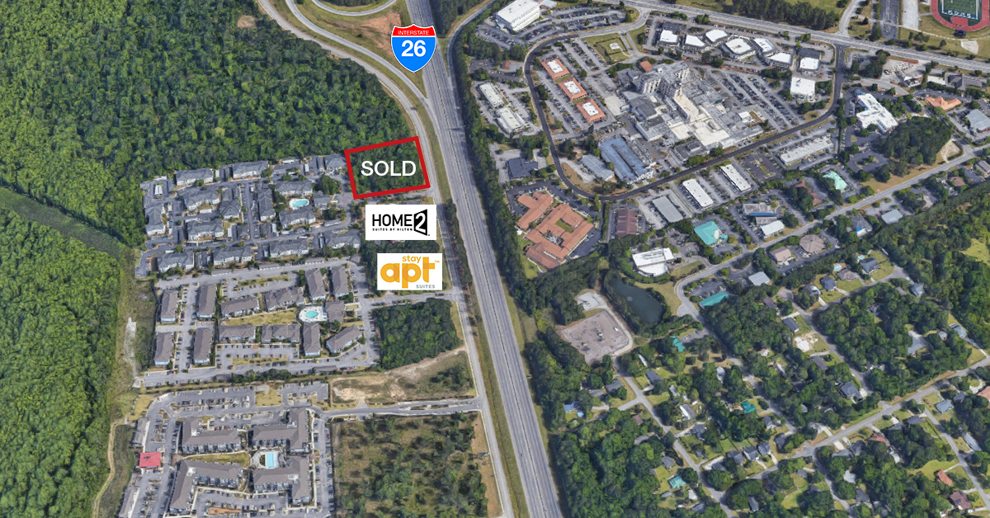 Relocating
A Charleston-based engineering firm recently bought a nearly 2-acre parcel in North Charleston and plans to relocate its Ladson outpost to the site.
Daniel Island-based Infrastructure Consulting & Engineering plans to move the office at 9565 William Aiken Ave. to Blue House Road in the Ingleside development near Interstate 26 and U.S. Highway 78.
CEO Elham Farzam said plans call a two-story, 13,000-square-foot office building with a one-story, 7,500-square-foot material testing lab behind it.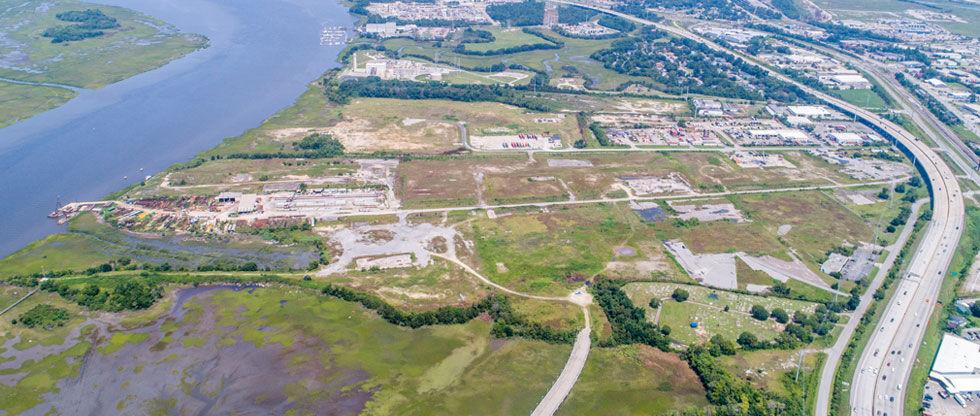 The firm, with 80 employees in the Charleston area, specializes in engineering and highway construction, he said.
The new office, with plenty of visibility off heavily traveled I-26, is geared for company employees who live in Goose Creek, Ladson, North Charleston and Summerville so they won't have to travel to the main office on Daniel Island, Farzam said. 
He said the project is in the design stage, but he hopes to start construction in 2023. A 10- to 12-month buildout is projected. Mashburn Construction is the contractor.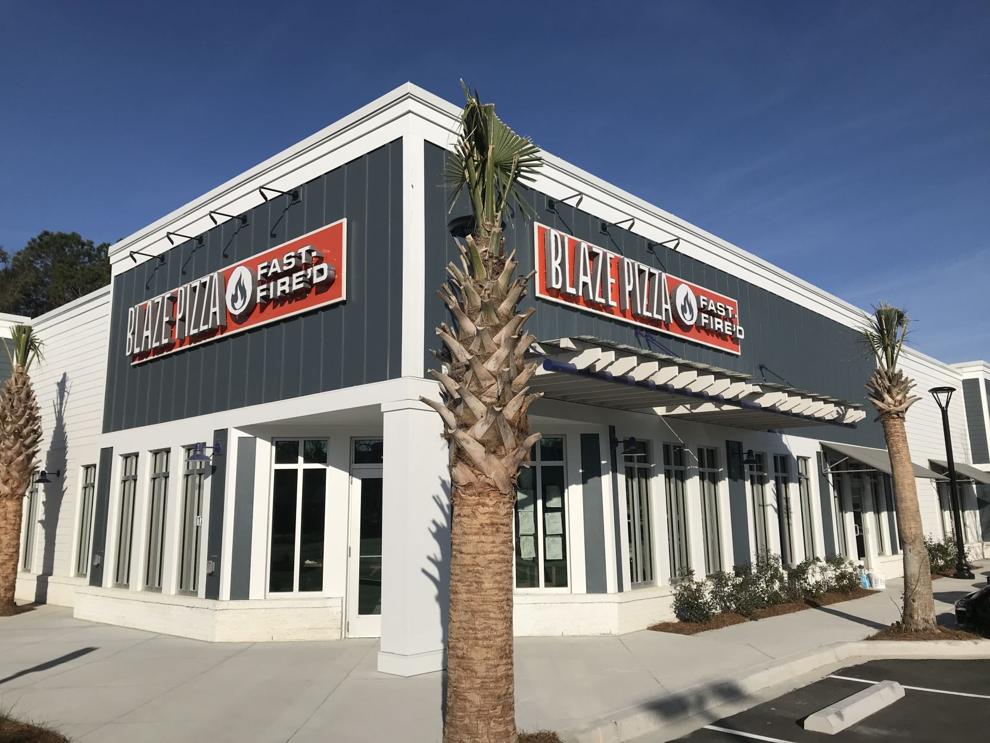 The property sold for $745,000 and was bought through CHS Office Partners LLC, according to the commercial real estate firm NAI Charleston, which handled the transaction for the seller, Turnstone Group. Real estate firm Sadler Group represented the buyer. The property is next to a Home2Suites by Hilton Hotel.
Infrastructure Consulting employs 380 workers in offices in the Carolinas, Georgia and Florida.
Acquisition
A Mount Pleasant-based investment firm has finalized an Upstate retail acquisition near a major mall.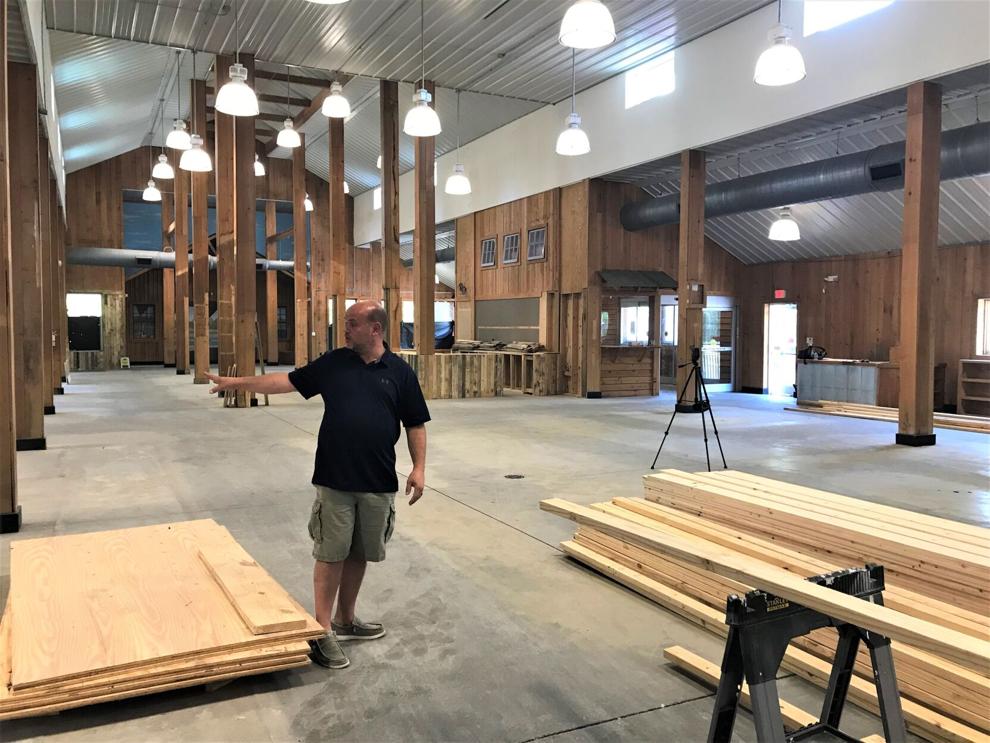 Ziff Real Estate Partners said it recently purchased Crosspointe Plaza, a 124,375-square-foot shopping center in Greenville. Public property records show the sale price was $18.5 million. The deed was recorded June 1. 
The property, which was redeveloped by the previous owner over the past decade, is in a prominent retail corridor along Haywood Road and next to the 1.24 million square-foot Haywood Mall. Tenants at Crosspointe include TJ Maxx, DSW, JoAnn and Play It Again Sports, with Chipotle and Jason's Deli on outparcels.
Elsewhere in Greenville, Ziff also owns Garlington Park, 119,077-square-foot office and warehouse development in the northeast part of the city.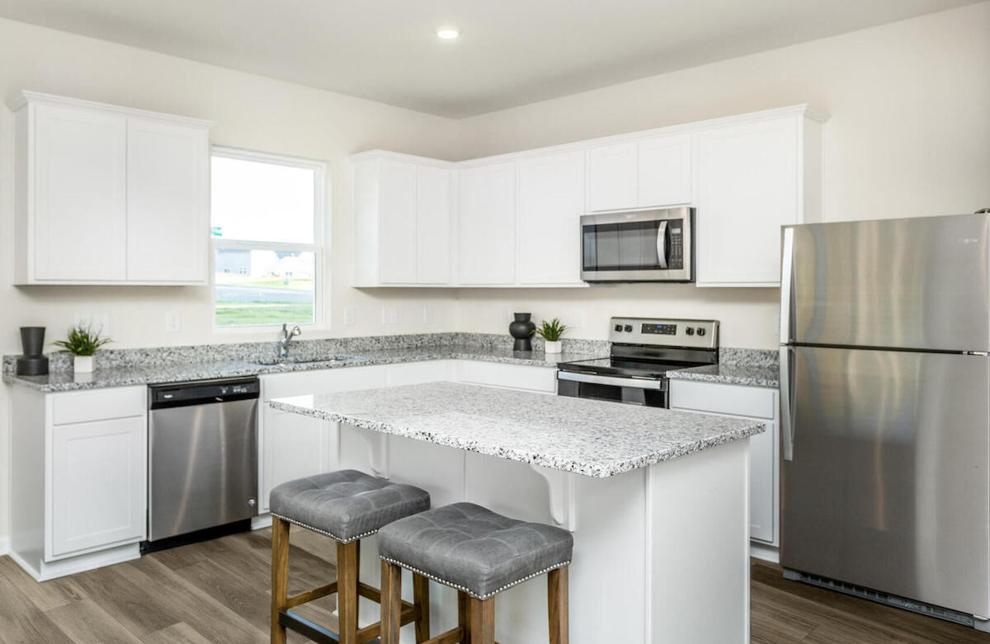 New homes
A new 500-residence community in the growing Nexton development near Summerville is offering tours of a completed model home.
Home developer Centex will have its single-family Ibis model on display at 109 W. Bradford Point Drive in the Bradford Pointe community on June 11-12. The open-concept floorplans start in the high $300,000s, with three to five bedrooms and two to four baths. One- and two-story homes range in size from 1,700 square feet to more than 2,600 square feet.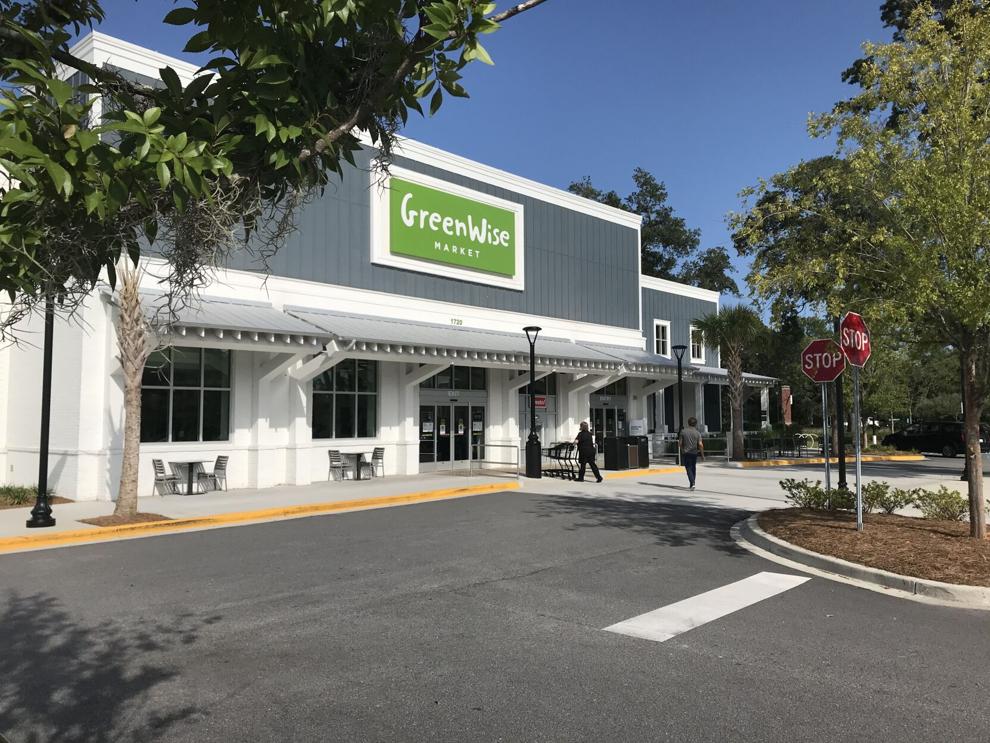 [ad_2]

Source link