3 steps to boost your CMAs on social and get new seller leads 
[ad_1]

With inventory so low right now, listings are the new gold.
We've got your treasure map.
New @ Lone Wolf: You can now create 'What's my home worth' landing pages in Cloud CMA and promote them to prospective sellers through Boost's targeted social media advertising.  
 
Take the guesswork out of social media advertising and start getting quality seller leads in 3 quick steps: 
1. Create 'What's my home worth?' landing page
In Cloud CMA, head over to your avatar and click Lead Generation. From here, quickly whip up a landing page that will auto-generate CMAs for interested readers. The CMA will then give the prospective client everything they need to know, including the value of their home based on comparables and an automated follow-up from the agent. As the agent, you'll also get a notification of the new lead, their contact details, and the CMA they were sent.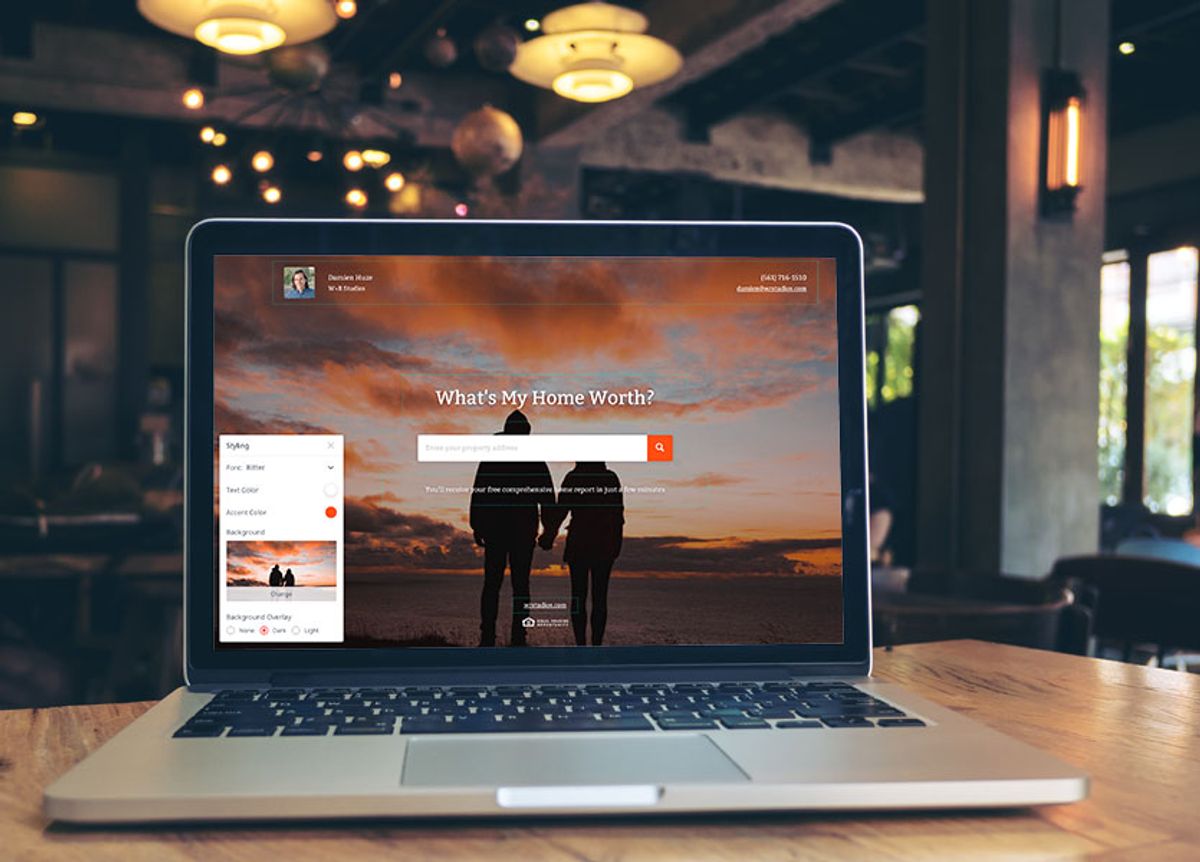 2. Push to Boost to purchase done-for-you social ads
Most agents will prepare their own social post to share their CMA landing page. Now, all you have to do is click Boost Landing Page—and you'll push your new landing page directly to our incredibly easy (and effective) social media advertising tool.
3. Optimize ad through location targeting, copy, CTAs, and more
Now you're ready to promote on social! Click to purchase your preferred ad and play around with a wide range of settings to reach a wider—or more targeted—audience. Once you're happy with your selections, you can then push your ad to any or all of the top sites—Facebook, Instagram, Google, and so many more. Fun fact: Boost is the only real estate advertising tool with access to Nextdoor, the hyperlocal social networking site, giving you exclusive access to neighborhoods of your choosing.
Pro tips for the most effective ad: Run your ad for anywhere from 1 – 4 weeks and get 2,000 – 9,000 views per week. Upgrade your ad to run on Nextdoor to reach a hyper-targeted homeowner audience!
Watch this quick video to see how easy it is to give your CMAs a "Boost" on social media. 


[ad_2]

Source link